Karen Cleveland calls her business ProcessMOJO because her business process consulting helps her clients' businesses reflect and support their personal mojo. She believes that we are truly successful when we are spending our time and energy on what fills us up and NOT on tasks that can be eliminated,  delegated, or automated.
Karen's process consulting work is tailored to each client's needs, so they have confidence the results fit their specific situation and that they are focusing on the highest priority & biggest payback items first. Working with Karen provides busy professionals with the accountability often need and the flexibility to adjust the pace as needed.
Karen's approach starts with understanding the personal and business vision and goals, and continues with clarifying the current business processes. She uses "tools" including Joy-Money Matrix (TM), psychographic buyer personas, Strategyzer Business Model Canvas (TM), Buyer's Journey Roadmap, and Business Process Mapping to facilitate and clarify.
Karen draws on her work experience which has included a wide variety of roles including software designer and developer, project manager, C-level interface, small business consultant, homeschooling Super-Mom, and serial volunteer.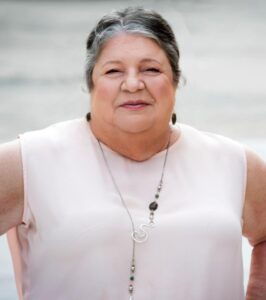 Her skills include:
• Identifying root causes and remedies
• Mapping and documenting business processes
• Clarifying the Big Picture from the details
• Identifying the WHY
As a teen, Karen spent a life-changing summer in Malaysia with the AFS student exchange program and she continues to support student exchange by serving as the Georgia Interview Coordinator for the U.S. State Department's NSLI-Y and YES immersive language scholarship programs.
Karen is an active member of the Atlanta WordPress community where she has presented at multiple Wordcamps.